Conscious Hospitality
Rooms
Standard Room
Our Standard rooms come under the base category that are more affordable with a standard set of facilities and amenities. These rooms allow you to relax and enjoy the ambiance of our modern hotel set in the picturesque Mussoorie. These modern, fully furnished rooms have queen size beds with spacious bathrooms, LCD TV with cable and Chair with a table along with a Free Wi-Fi facility.
Deluxe Rooms
Enjoy the modish style and comfort of a cozy Deluxe Rooms with double occupancy offering multiple facilities like a relaxing queen size bed, LCD Television, table and chair and much more to ensure you have an unforgettable, relaxing stay.
Executive Room
Whether you're traveling for business or leisure, you'll enjoy the important extras that our Executive rooms offer. These spacious well-appointed rooms offer the luxury of a king-size or four-poster bed with premium bathroom facilities, free wifi, and LCD TC with cable. The hotel offers a complimentary shuttle service from the picture palace to the hotel and back.
HOTEL SUNNY COT
Opened on 19th of May 1988 by Late Mr. Surinder Kumar Hari, Sunny Cot is a charming 20 rooms boutique property in the heart of Mussoorie, Uttarakhand's lively and charming Hill Station with its unique atmosphere.
The hotel's décor conveys a sense of style, from the private baths to the generous wall decorations portraying a lovely view of the local city homes.
A home away from home, Sunny Cot Offers you well appointed comfortable rooms with a TV and a private bathroom. To ensure that you always stay connected to your peers or stay abreast with your work commitments, we ensure a Free 24*7 Wi-Fi facility at the property.
The hotel allows early check-in and late check-in, although the standard time is from 2 pm to 11 am. Unmarried couples are welcome here and local IDs are also accepted. Couples particularly like the location.
Kempty Falls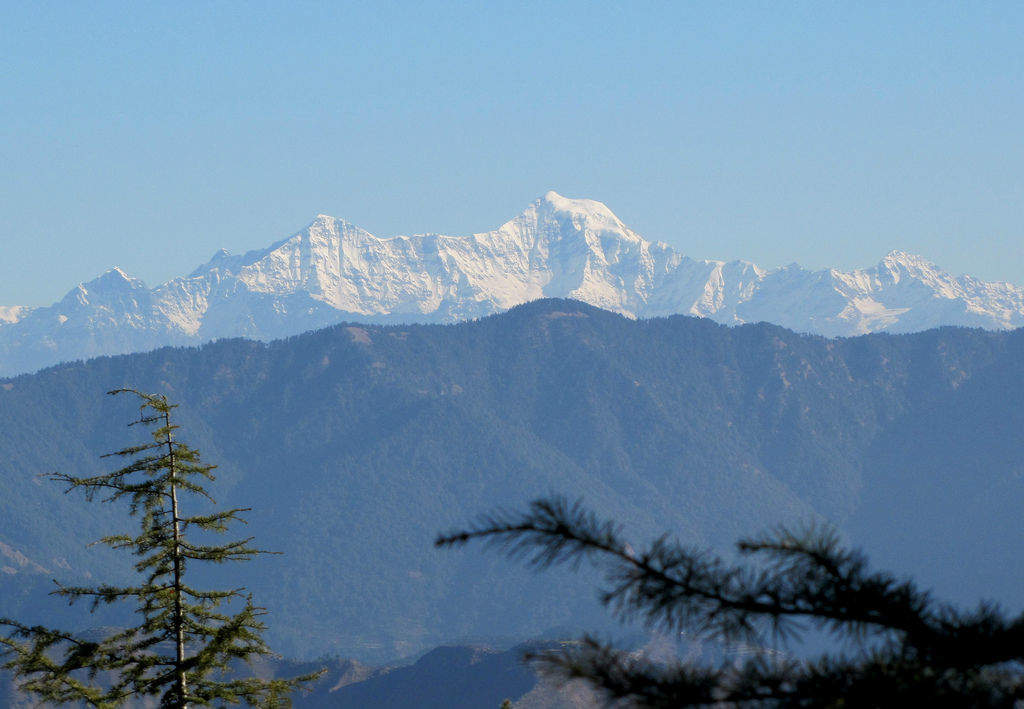 Lal Tibba
Camel's Back Road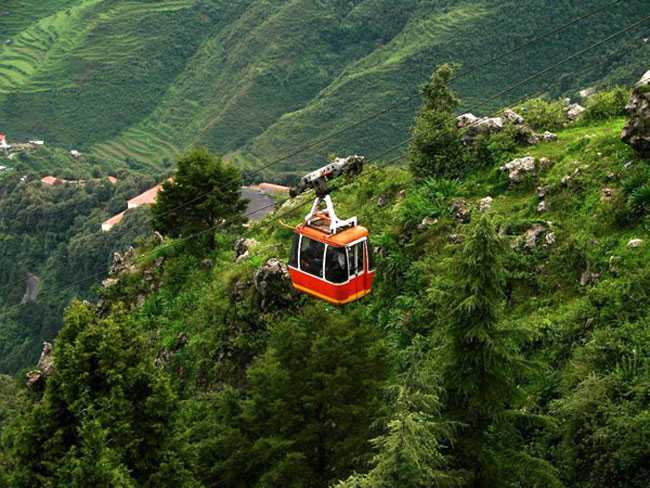 Gun Hill
Room Heater During Winters
To keep you stay warm during the chilling winters in Mussoorie, every room at Sunny Cot is installed with a room heater.
Scenic Terrace and Balconies
While at the hotel, you may not want to miss the beautiful scenic mountains sprawling with lush green tree line right from our terrace.
Food Prepared on Order
Try some of the most delicious foods prepared at our in-house kitchen known as Desi Tadka. Just like food prepared at Home.
Laundry Services
We understand the importance of your personal hygiene, therefore we provide you with laundry services to meet your basic needs.
Travel Help Desk
Entry gates from Picture palace and Library stay shut between 4:30pm-11pm. We have a parking facility for small cars only. Valet service available.
LED TV with Multi Channels
You may feel the need to stay updated with the news or play a cartoon series for your kids what can solve this purpose better than a television.
Hot & Cold Water
To make your stay comfortable we ensure that all our bathrooms are equipped with water heating facility with constant water supply.
Doctor on Call
We wish you stay well throughout your holiday, however, in case a doctor is required, we can make arrangements for one local doctor.
Purified Drinking Water
To keep you and your loved ones hydrated, Sunny Cot provides you with a constant supply of purified drinking water at the premises.
Shuttle Service
Right from the entry gates of Mussoorie to the Hotel premises, We ensuee your visit to be a smooth one by providing you a free of cost shuttle service.
The hotel offers exceptionally good services and amenities. A stay at Sunny Cot will make your journey completely enjoyable and memorable, making you long for your next visit here.